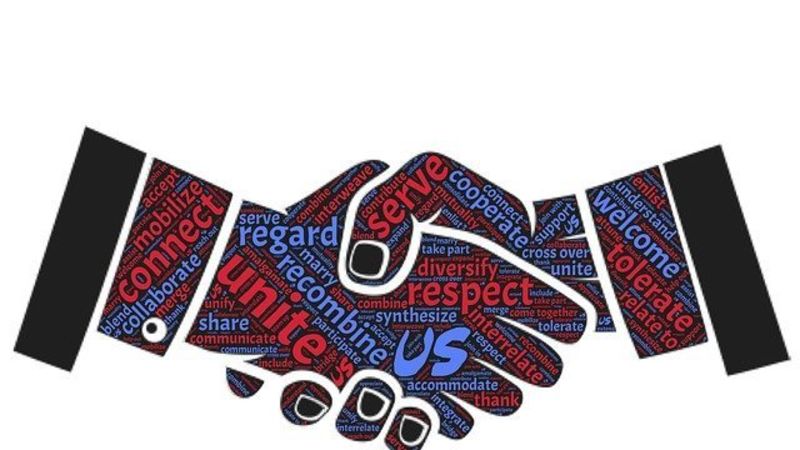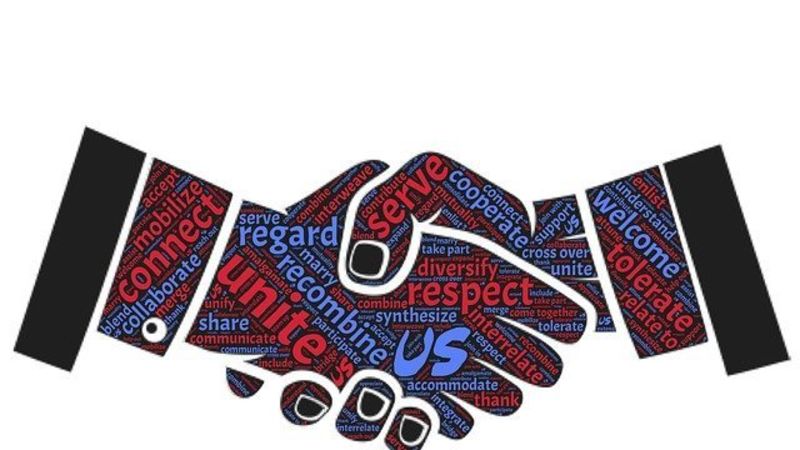 The only true way forward for our State is by genuine bipartisanship. We need Republicans, Independents and Democrats working together to represent the people of Idaho as a whole. I'm not interested in one party holding a super majority over the other, rather I'm interested in a Free Market of Ideas where we debate and discuss all sides of issues and solutions to find the best way forward for Idaho. Idaho has always been known for its rugged individualism, we tend to go our own way and stand on our own two feet, I follow in this tradition when it comes to my political philosophy.
While it might seem paradoxical to some, the best way to describe my political philosophy is as a Progressive Conservative, akin to Theodore Roosevelt. Unfortunately, neither party fits my ideology perfectly and if I were alive during the time of Lincoln or Teddy, I would have been Republican, during the time of FDR, Kennedy or Frank Church, I would have been a Democrat. Today I am a registered Democrat, but I believe the path forward for our country and our state lies in taking the best of all sides to find what works. I have both Conservative and Progressive values that reflect years of study and keeping an open mind and it's a detriment to assume any of us fit into the simple boxes we use to describe ourselves.
"If you're dumb, surround yourself with smart people. If you're smart, surround yourself with smart people who disagree with you." -Excerpt from the show Sports Night.
I've always enjoyed listening to those with differing opinions than my own. I love finding the common ground that will ultimately build towards a common goal and better understanding. Many of my family members are Republican and a lot of my Conservative values come from my family who I love and respect. Having a diverse family with varying political ideology has helped me see each side of the issues. I truly believe this is a valuable skill that allows me to understand issues beyond Party lines to better see solutions that we all can agree on.
"We simply must look beyond partisan goals and find common ground as Americans. It is imperative that the Members of Congress recognize that partisanship will not serve the American people." Idaho Senator Mike Crapo
The Free Market of ideas will help build a stronger Idaho. I have supported and voted for Republicans, Independents, and Democrats because I truly believe the best way forward is for everyone to have a seat at the table to explore every option possible. There are many amazing elected officials and candidates on the other side of the aisle that I support because I have found that there are many issues, we all agree on. Therefore, I will be able to work hand in hand with colleagues in the Legislature who are not Democrats, we can find common ground issues that will help Idahoans.
"Let us not seek the Republican answer or the Democratic answer, but the right answer. Let us not seek to fix the blame for the past. Let us accept our own responsibility for the future." President John F. Kennedy
We can build mutual respect, expand and protect our rights, and find ways to make sure we keep our heritage and our history secure while moving forward towards a bright future. We must keep one foot firmly planted in the past and one foot planted in our future. That future and our prosperity as Idahoans will require all of us, Republicans, Independents and Democrats working together. If I am given the honor of serving in the Idaho State House of Representatives, I will bring a unique perspective to our Legislature and work towards bipartisan efforts for the benefit of all Idahoans, not for Party but for the People of Legislative District 3.